'
';
We Provide Best Services
Our job is not just to repair your credit, but to influence good credit decisions that last a lifetime.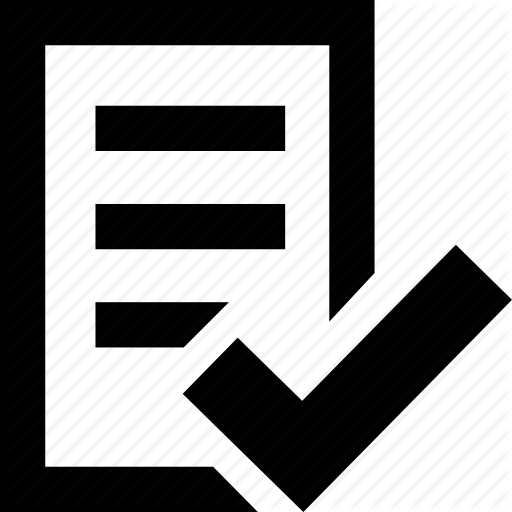 Correct Inaccurate & Misleading Personal Data on Your Credit Report
While the personal information reporting on your credit reports, such as your name, address, etc., may not affect your credit score as you may know it, it can still hurt you. How? Individuals with certain patterns of data on their credit reports are grouped together by the credit bureaus and placed on what are called "score cards".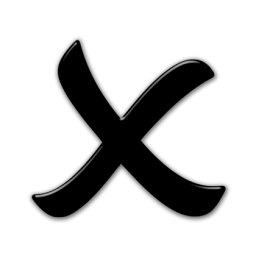 Delete Inaccurate & Unverifiable Credit or Collection Account Info
Did you know that there are more than 26 parts of an account that all must be reporting 100% complete, accurate, and verifiable? If any of these 26 parts are inaccurate, unverifiable, misleading, obsolete, or even questionable, then you have the right to dispute the account.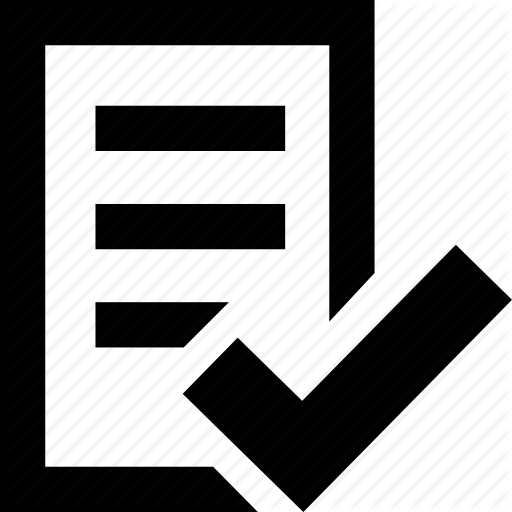 Also, Remove Inaccurate, Unverifiable, & Misleading Public Record Information
Public Record information such as bankruptcies, judgements, and so forth, can remain on your credit reports for up to 10 years. However, this does NOT mean that such data is reporting 100% accurately as the law says that it must be. It does NOT mean that such data is verifiable as the law says it must be.
'
';
Hey There! Check Out What's Happening With Us On Facebook and Connect Today!
'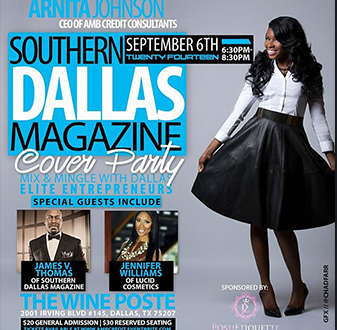 June 2, 2016
AMB Credit Consultants: Be sure to join us September 6, 2014 as we celebrate our CEO Arnita Johnson for getting the cover of Southern Dallas Magazine September edition. Special guests include James Thomas of Southern Dallas Magazine and Jennifer Williams of Lucid Cosmetics. Join us for wine, live testimonials from satisfied clients and concierge networking! Purchase your ticket at www.ambcredit.com.eventbrite!
';